Grow Big And Grow At Home
Simple, compact, and affordable – Aquaponic and Hydroponic systems
Residential systems use the same components as the commercial grow systems. This allows you to grow like the 'big-guys' on a smaller scale. Systems are self-contained and designed for those with small to medium sized grow areas.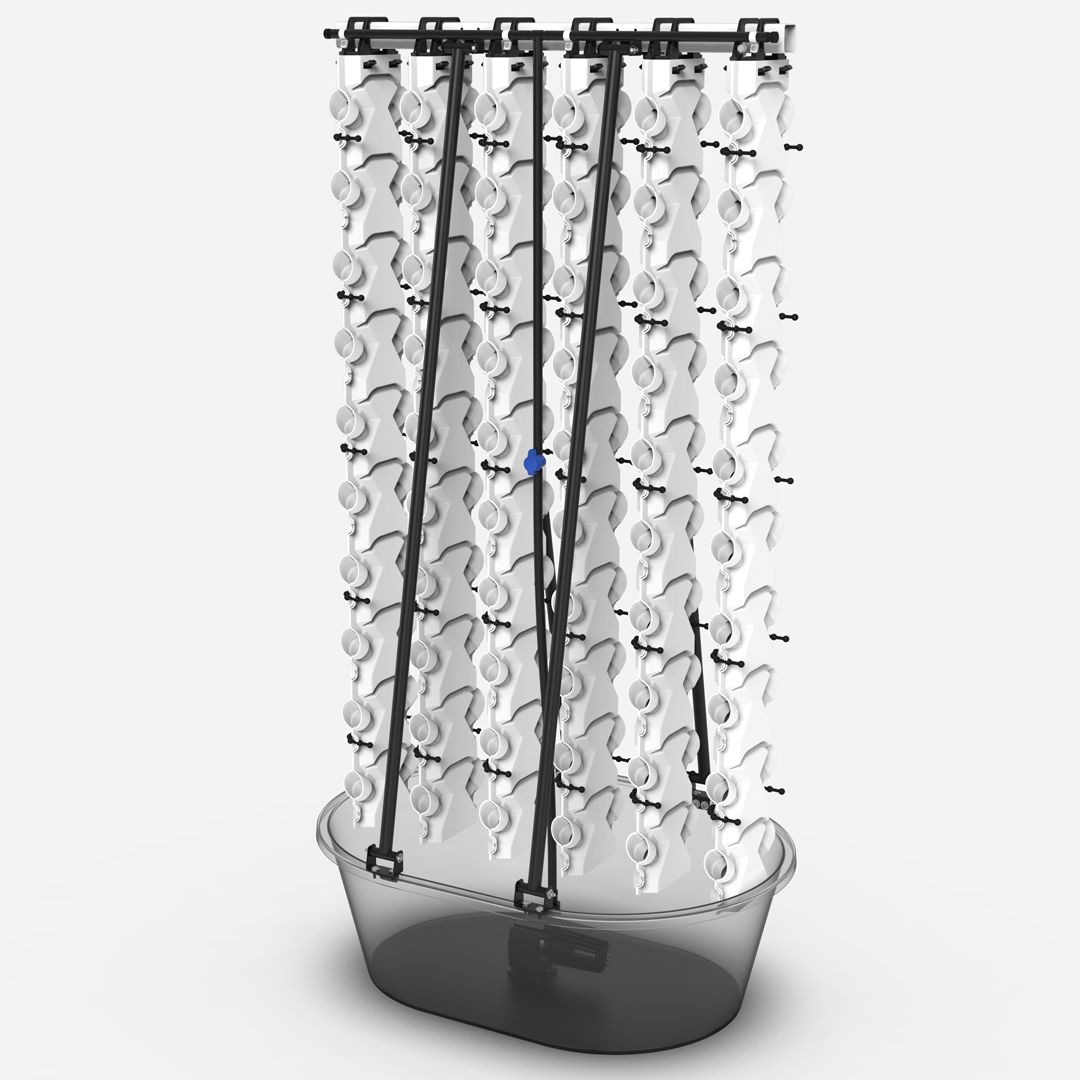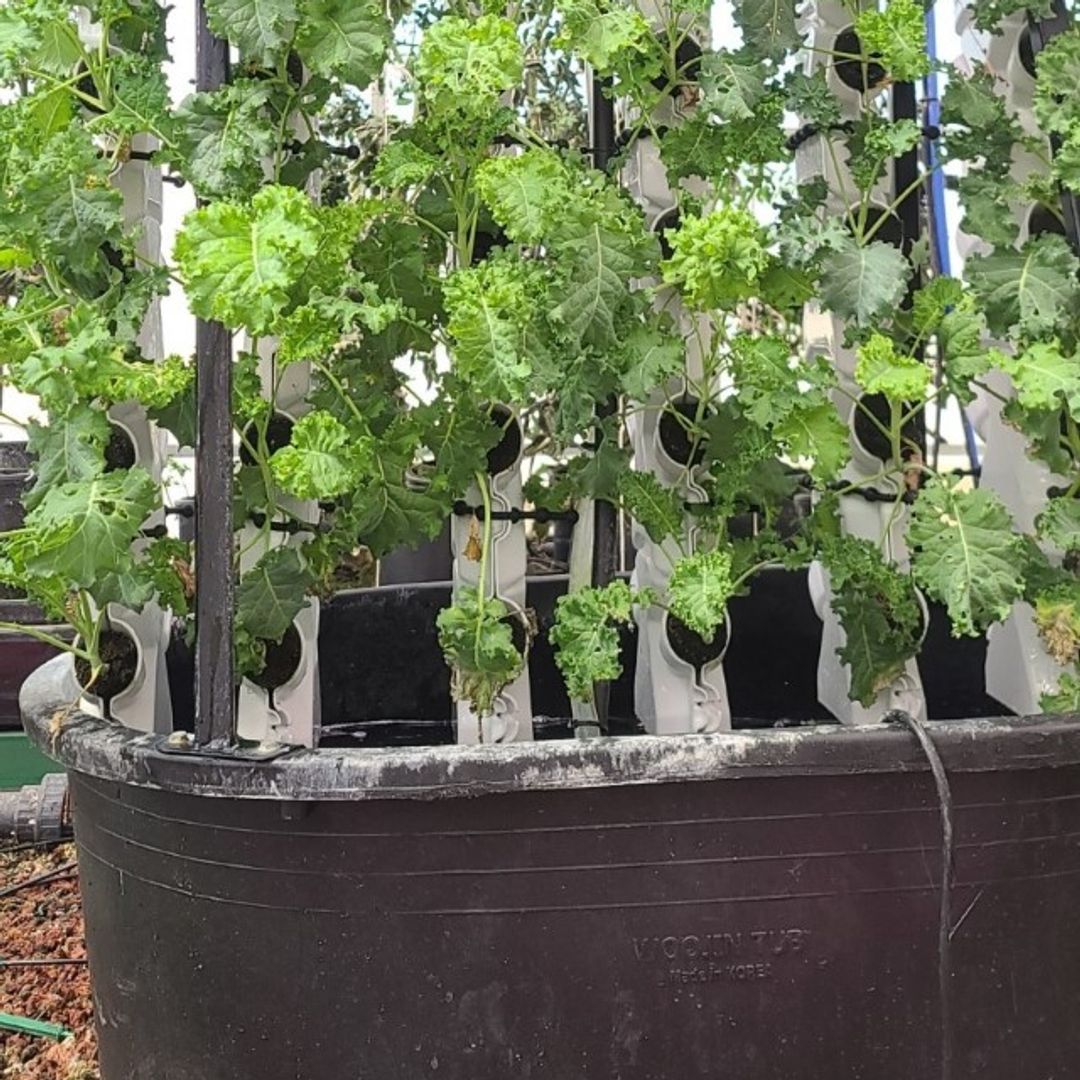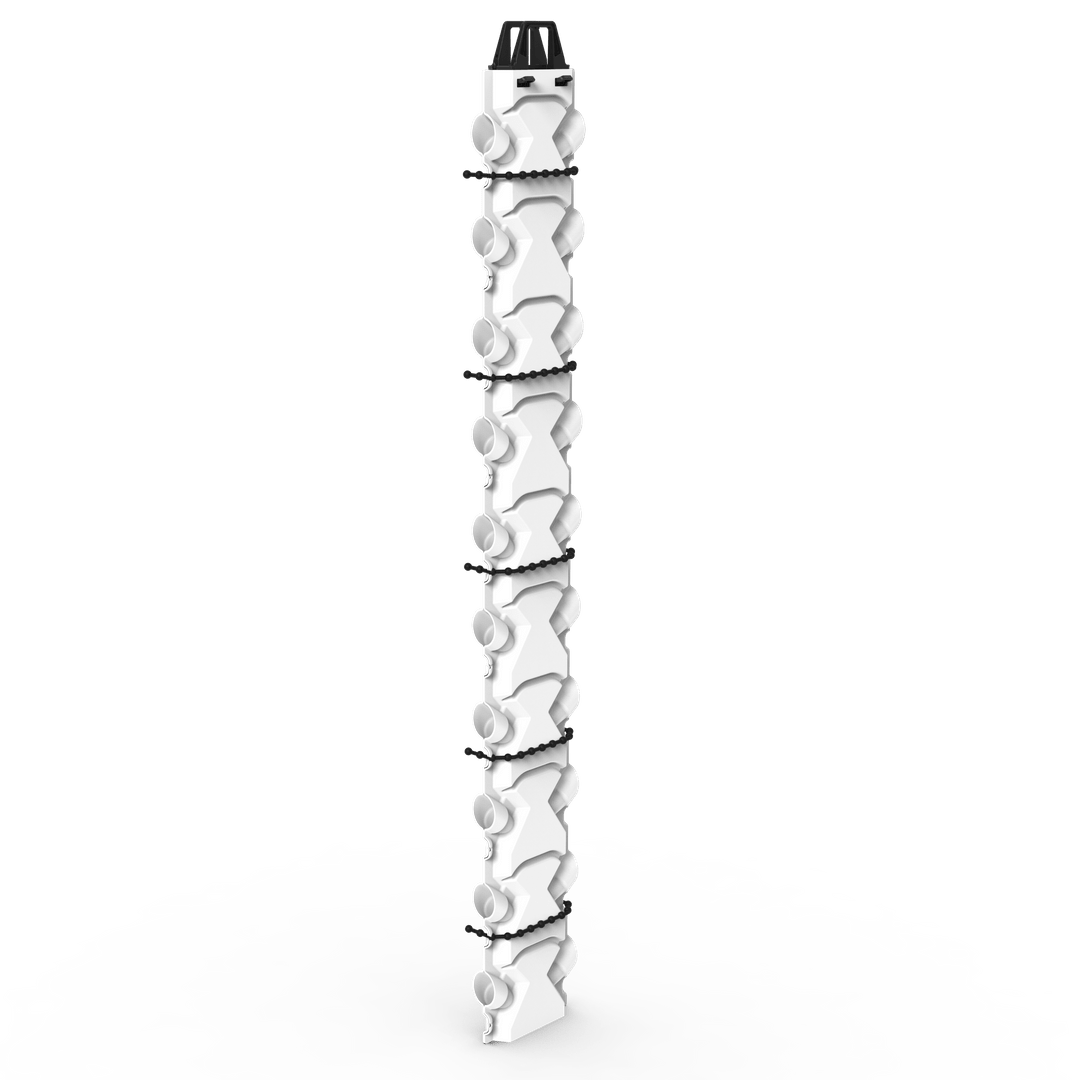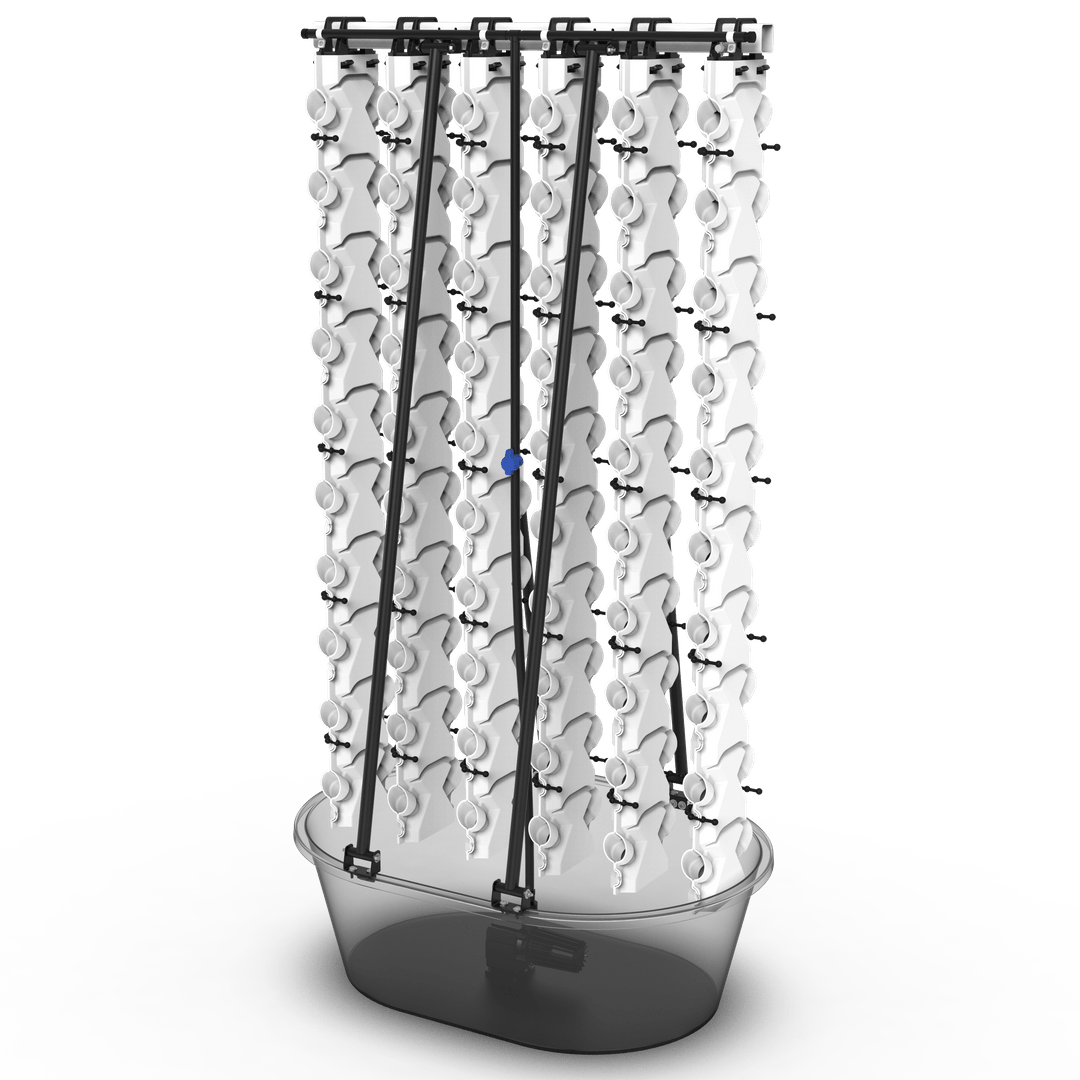 Hydroponics Starter Kit
–
Pump and plumbing kit, with shut-off valves
Universal Frame kit
Mounts directly to tank (not included)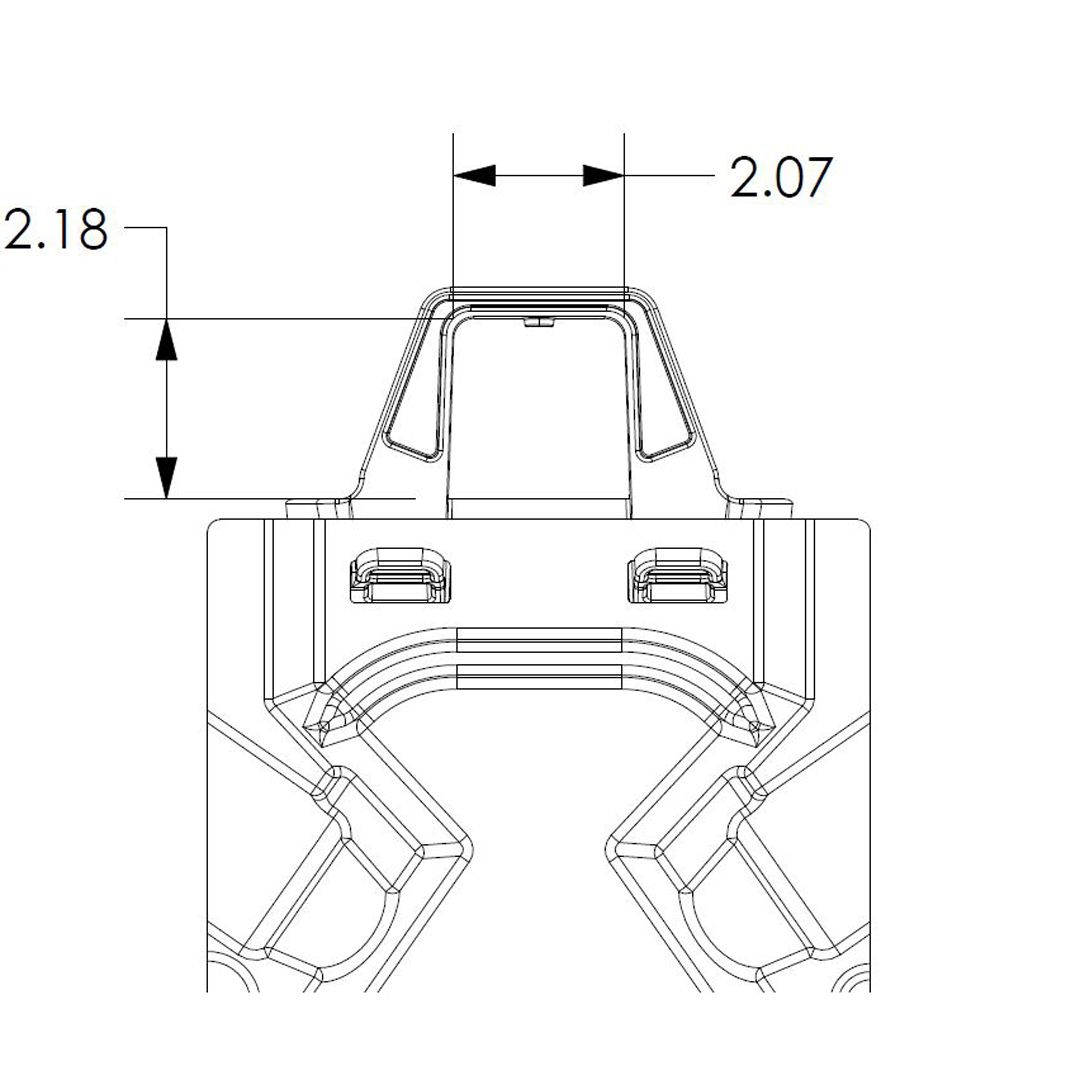 Solution One
Design your own system using our grow towers. Hangars are designed to fit over the a 2" X 2" (50 mm X 50 mm) tube.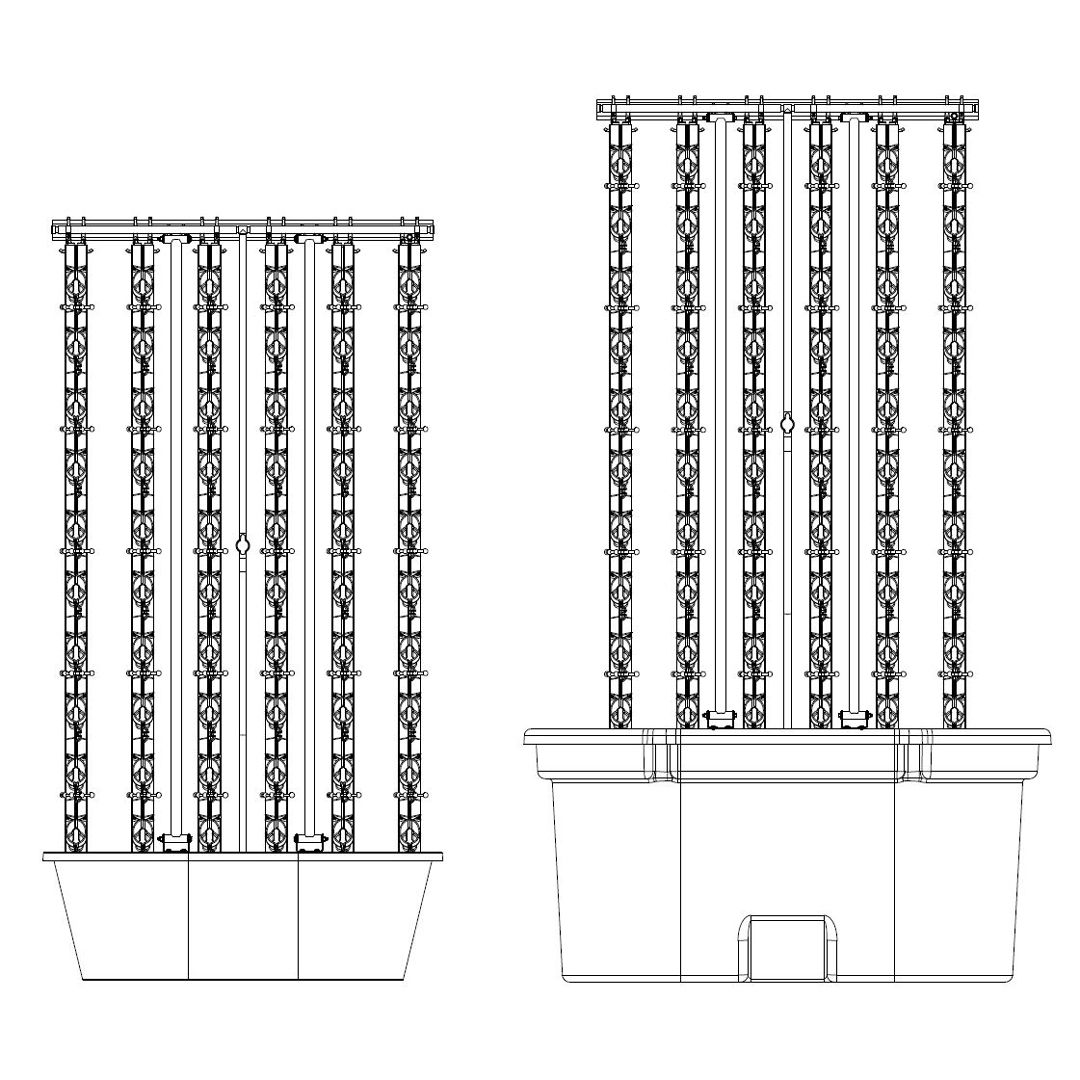 Solution Two
Starter kits are designed to mount to almost any tank. Shown are two options. The following are feeder tanks known to work well with the starter kits: Tuff Stuff Stock tank (40 or 110 gallon), Rubbermaid Stock Tank (50 or 100 gallon). Larger tanks are preferred for aquaponics systems.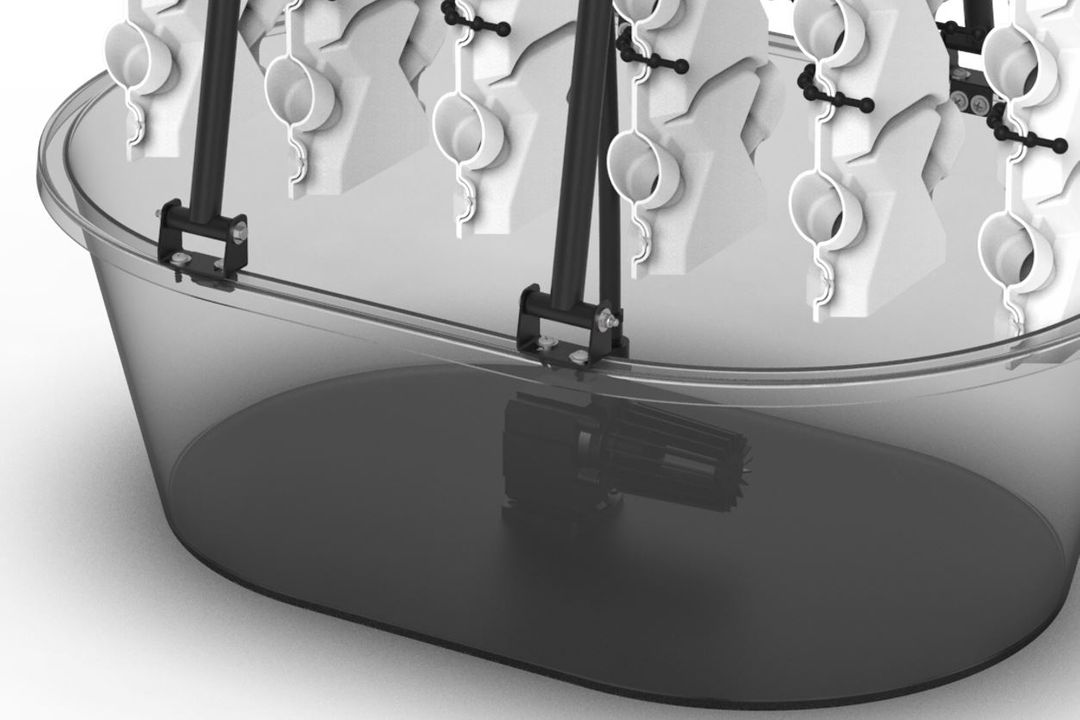 Solution Three
Starter kits use Phillips-head Thread Forming Screws (1/4" x 3/4" long) for mounting to plastic tanks. A No.4 drill (0.209") is required to pre-drill holes into the plastic. Other hardware can be used when the unit is secured to different materials. e.g. 1/4" (6 mm) nuts and bolts.